Pause Video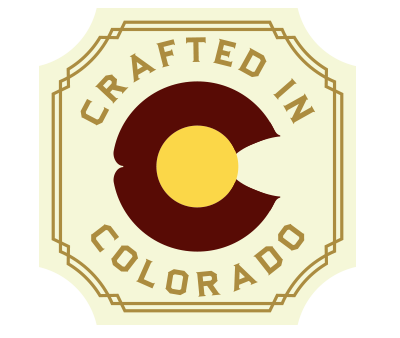 Steamboat Springs, Colorado, USA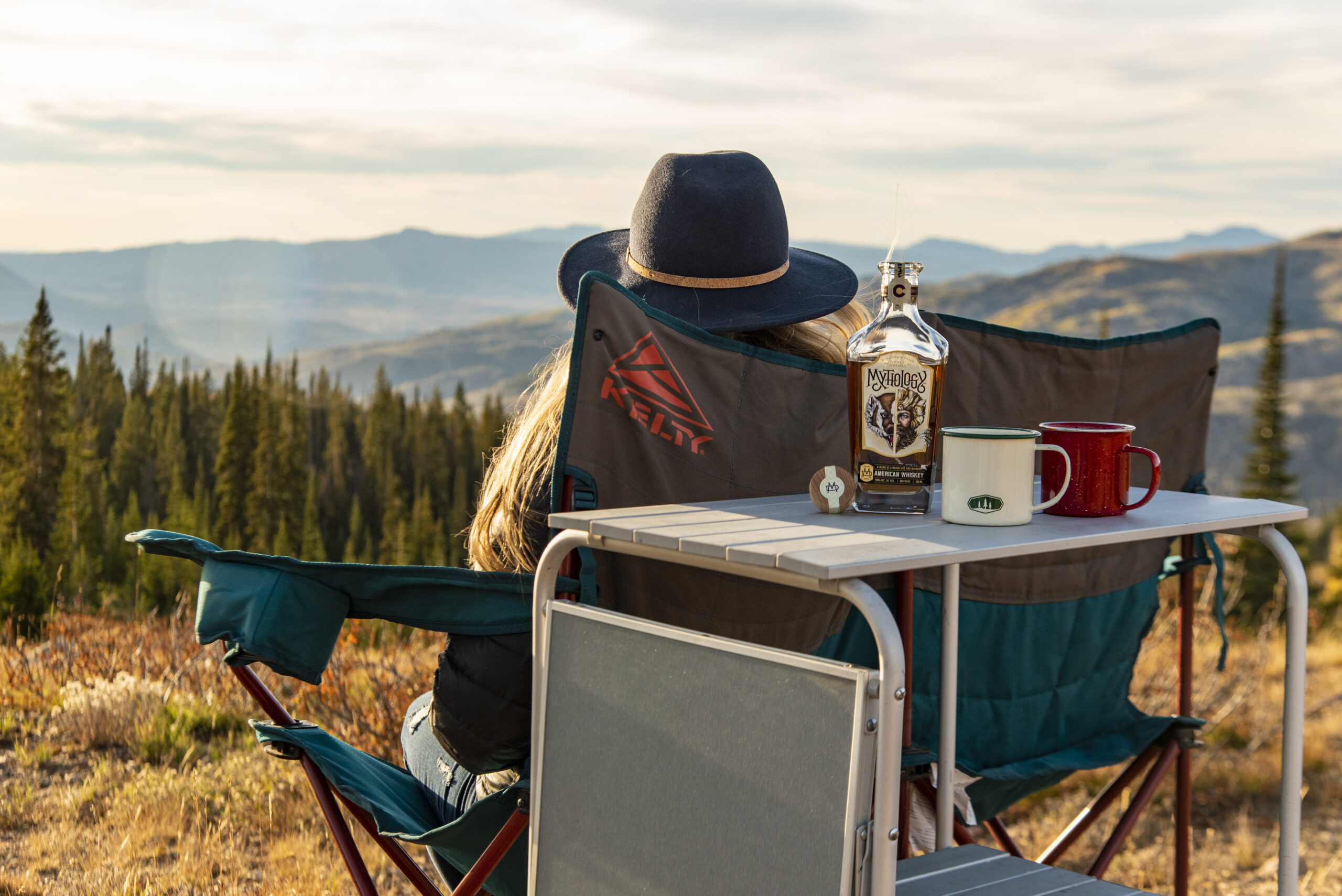 Mythology Ethos
Mythology Distillery crafts award-winning premium spirits to enjoy with friends while creating lasting memories. Our Colorado-based distillery specializes in crafting unique whiskey blends and distilling layered gins, vodka and other specialty spirits in small batches using the freshest ingredients.
WATCH OUR APPROACH TO BLENDING WHISKEY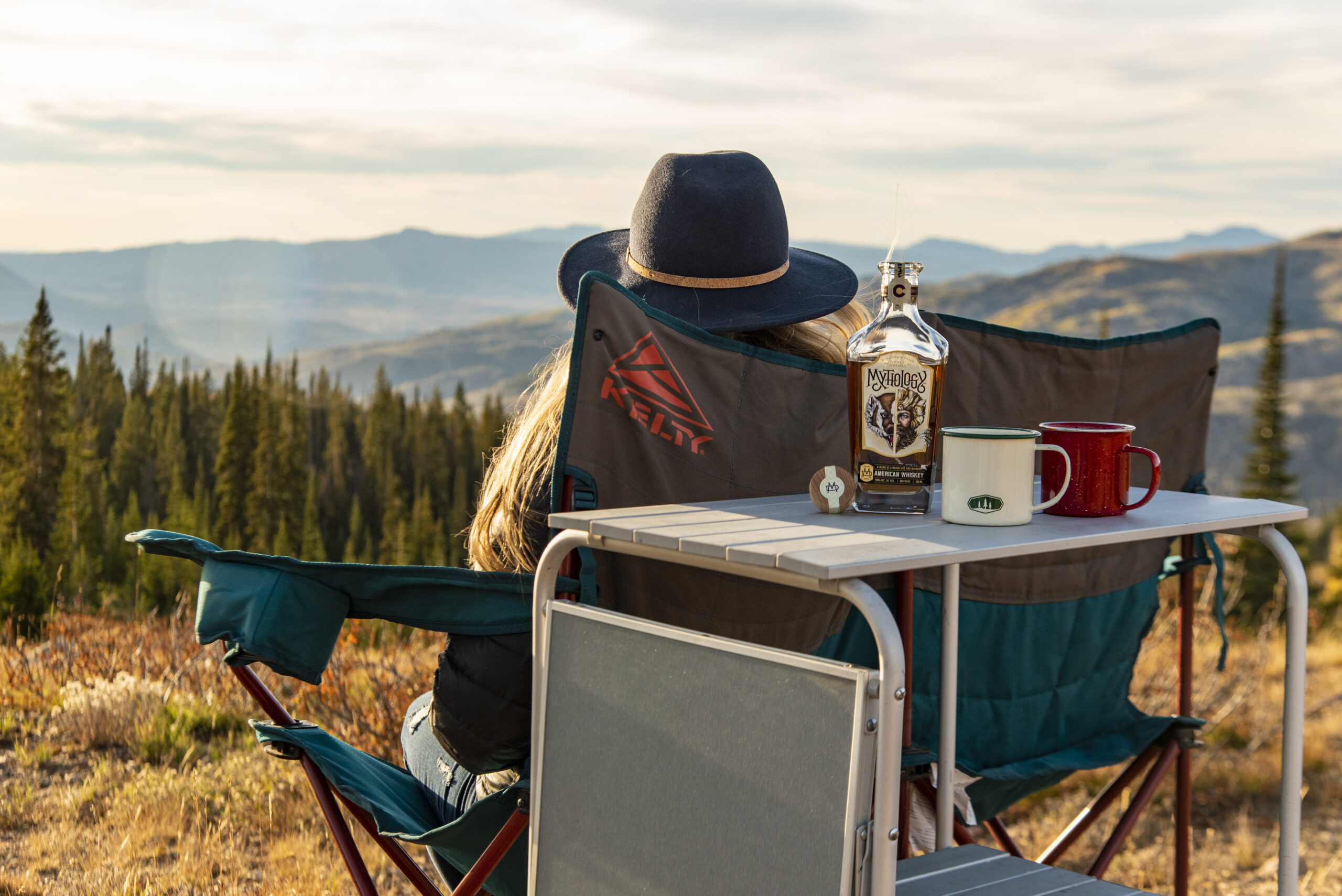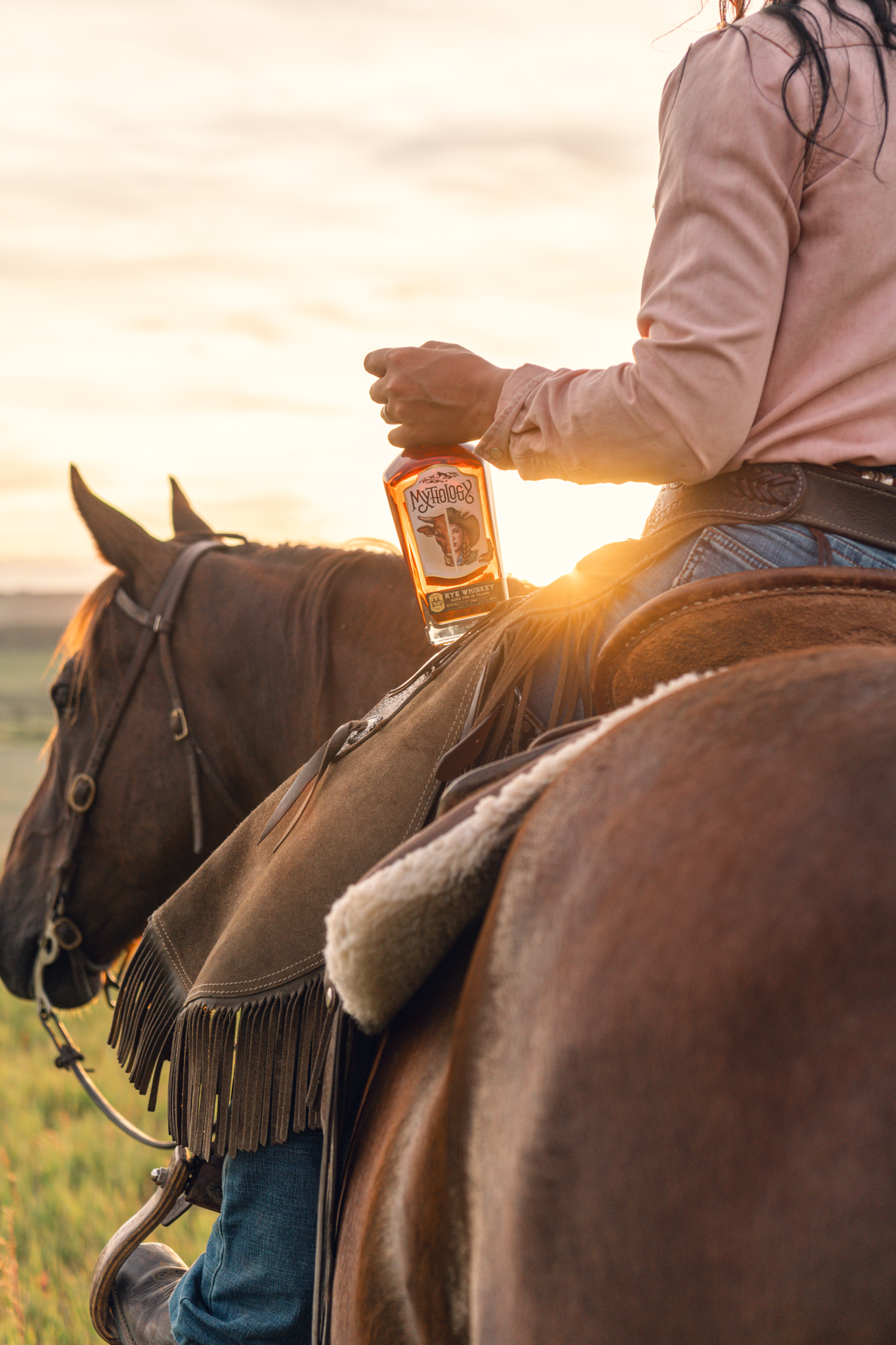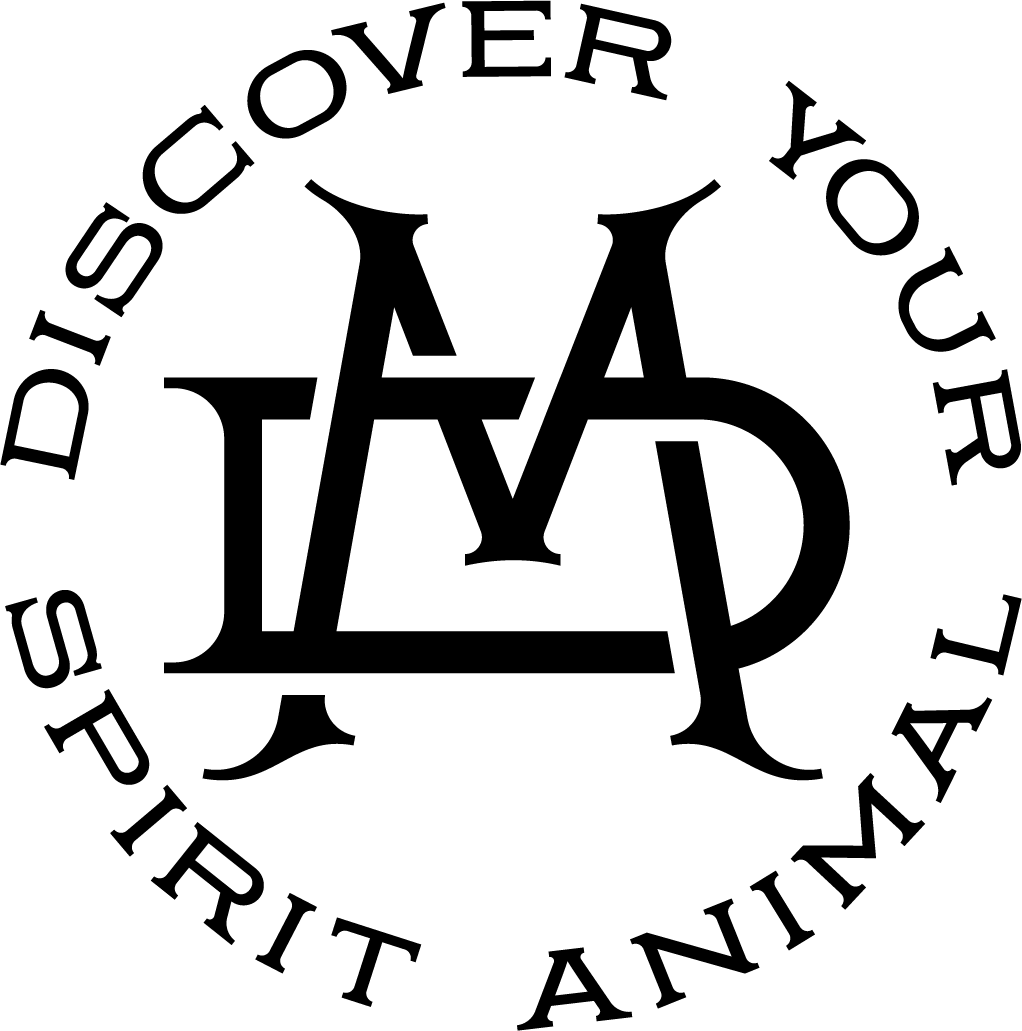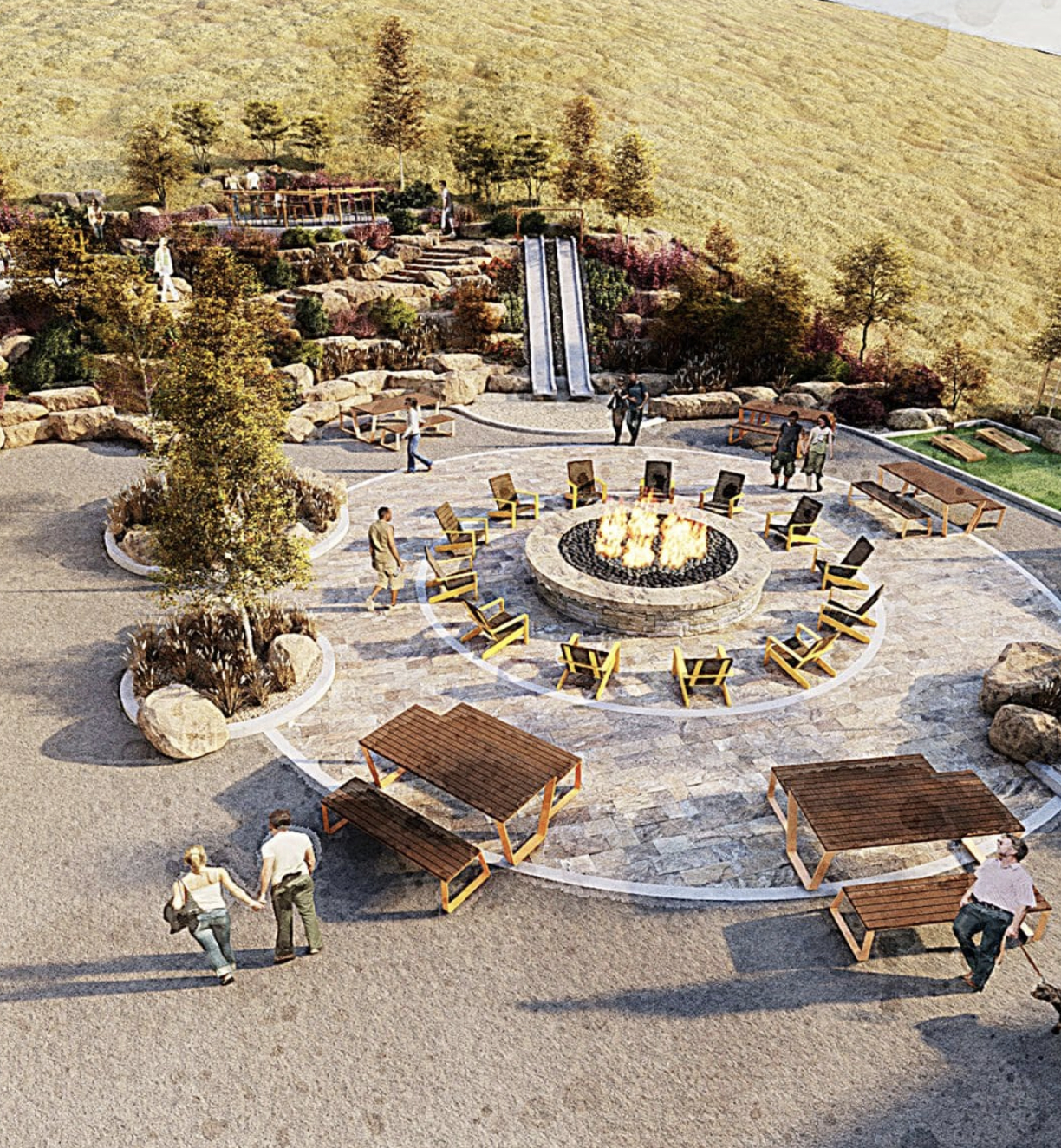 Your next adventure awaits in Steamboat Springs, Colorado
Influenced by The Confluence of Colorado's rivers, Mythology's cocktail bar, restaurant and Whiskey Garden is the perfect place for locals and visitors to come together and share stories of adventure and travel over great whiskey, cocktails and local craft beer.
Visit The Confluence
Discover your spirit animal
Which Animal Guides You?
Take the quiz to discover your spirit animal and the perfect spirit to take on your next adventure.
Take the Quiz
Hell Bear
Confident. Resourceful. Tenacious.
Needle Pig
Fearless. Steadfast. Practical.
Jungle Cat
Fearless. Independent. Courageous.