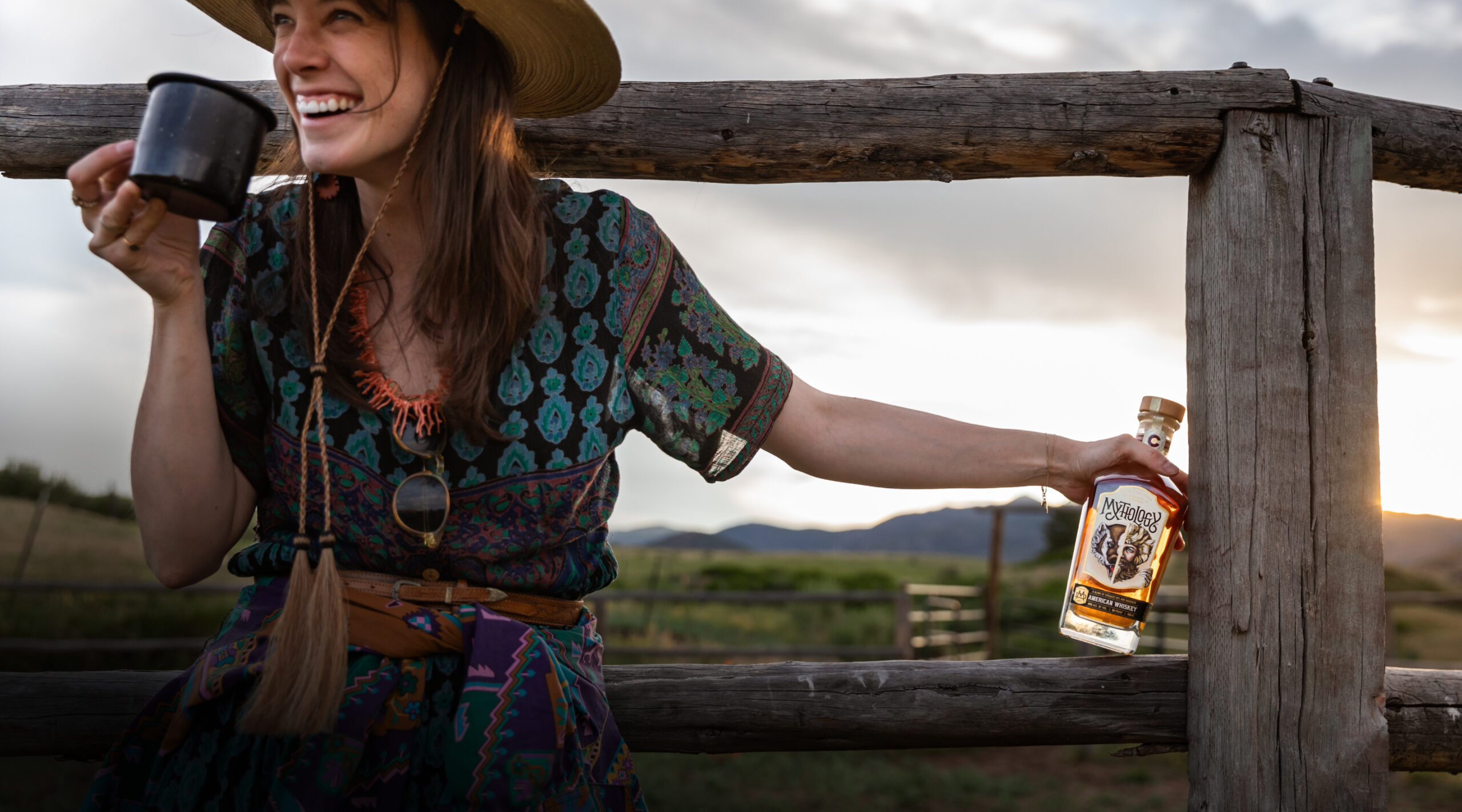 Our Spirits
Handcrafted in small batches for people who seek great taste with layers of flavor.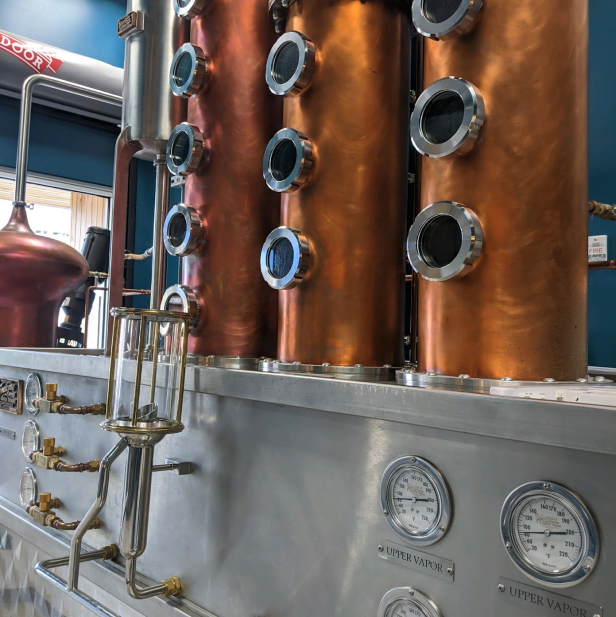 Crafting Legendary Spirits in Colorado
Mythology Distillery crafts award-winning premium spirits in small batches from our Steamboat Springs, CO Distillery. We are Master Blenders and skilled distillers that source exceptional ingredients and use creative production processes to provide an unparalleled drinking experience.
Shop all spirits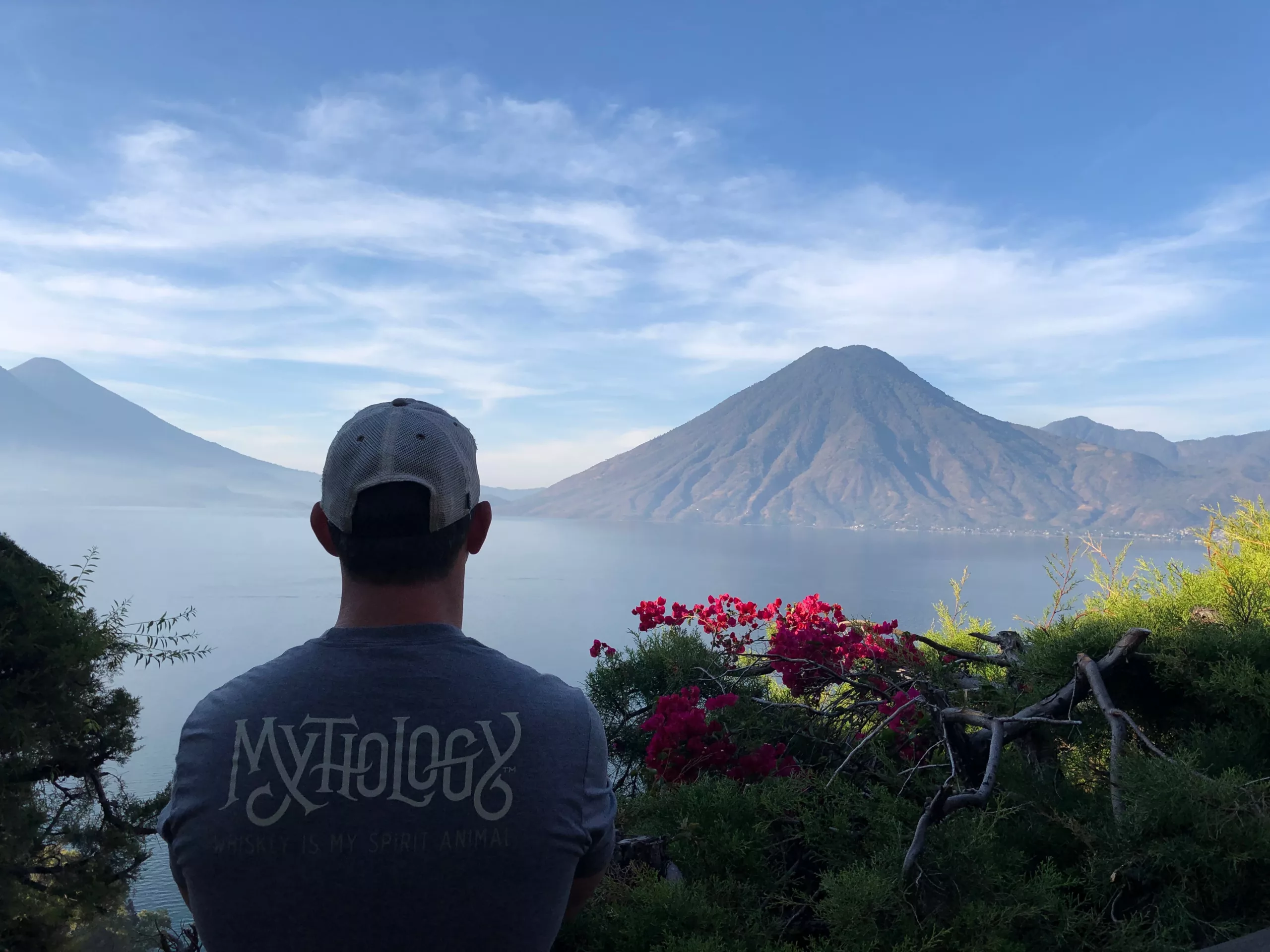 Craft Your Mythology
Mythological Spirits, Unforgettable Moments
Mythology is the collection of adventures, travel and memories that are shared with friends and family over stories. Our Mythology is crafted while exploring the Colorado wilderness and traveling the world off the beaten path. Craft your Mythology and raise a glass of Mythology's spirits white sharing your stories of adventure and travel.