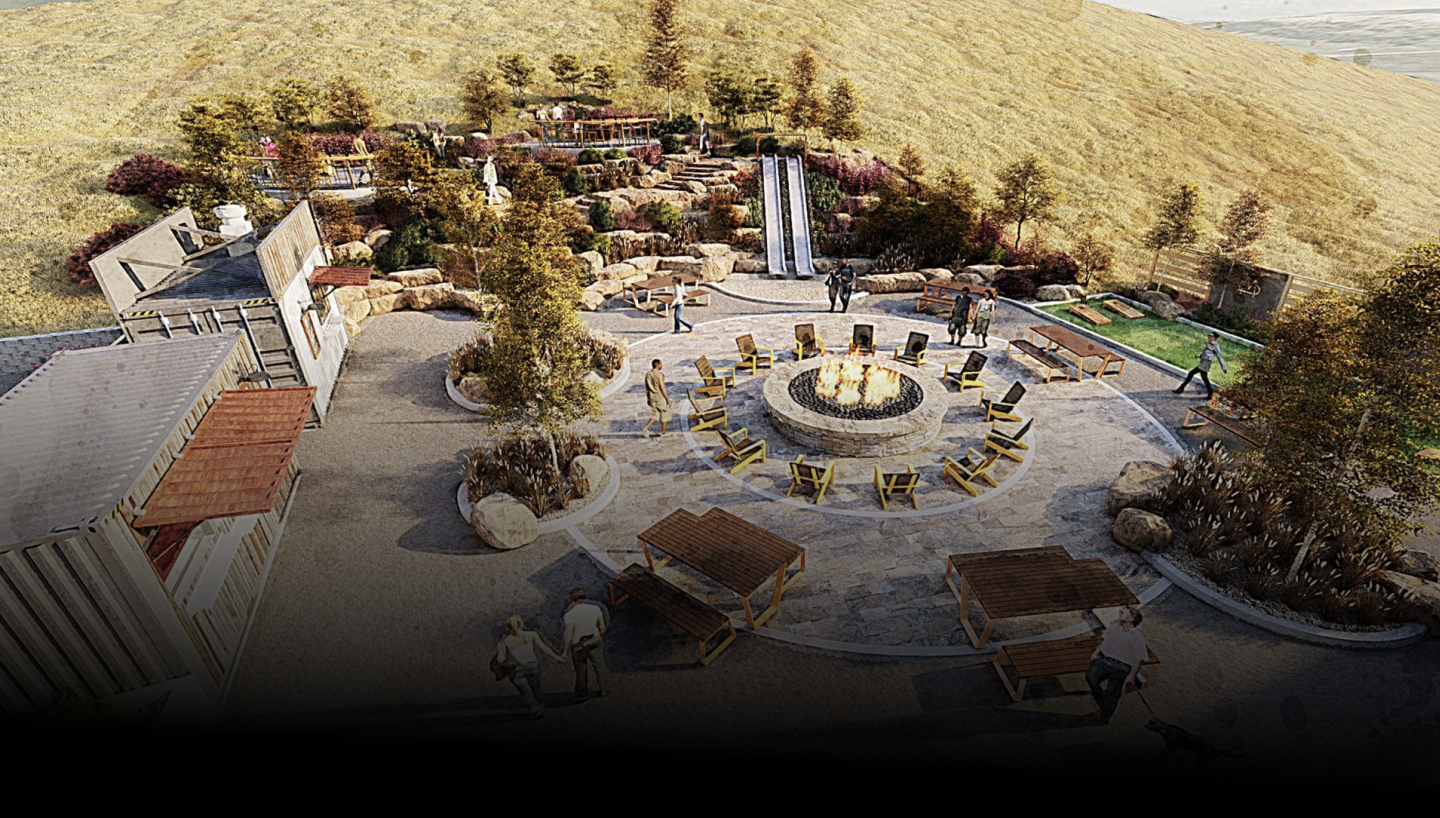 Experience
Visit Mythology
Distillery tours, craft cocktails, community fire pit, games, local craft beer, boutique wines, asian soup dumplings and more.
Visit our campus in steamboat springs
Mythology Distillery is located in West Steamboat and is open Tuesday – Sunday from 3pm to 9pm daily. Starting in mid December, we offer a free Shuttle Service with pick-up at Steamboat Resort transit center and downtown Steamboat Springs.
2875 Elk River Rd,
Steamboat Springs, CO 80487

2pm – 10pm, Daily
View Map
Explore the Confluence at Mythology
Whiskey Garden
Our Whiskey Garden is the perfect place for locals and visitors to come together and share stories of adventure and travel over great whiskey, cocktails, local craft beer and asian soup dumplings. Enjoy outdoor seating around a large fire pit, play games with friends and watch live music from the upper terrace before sliding down the hill slide to grab another drink.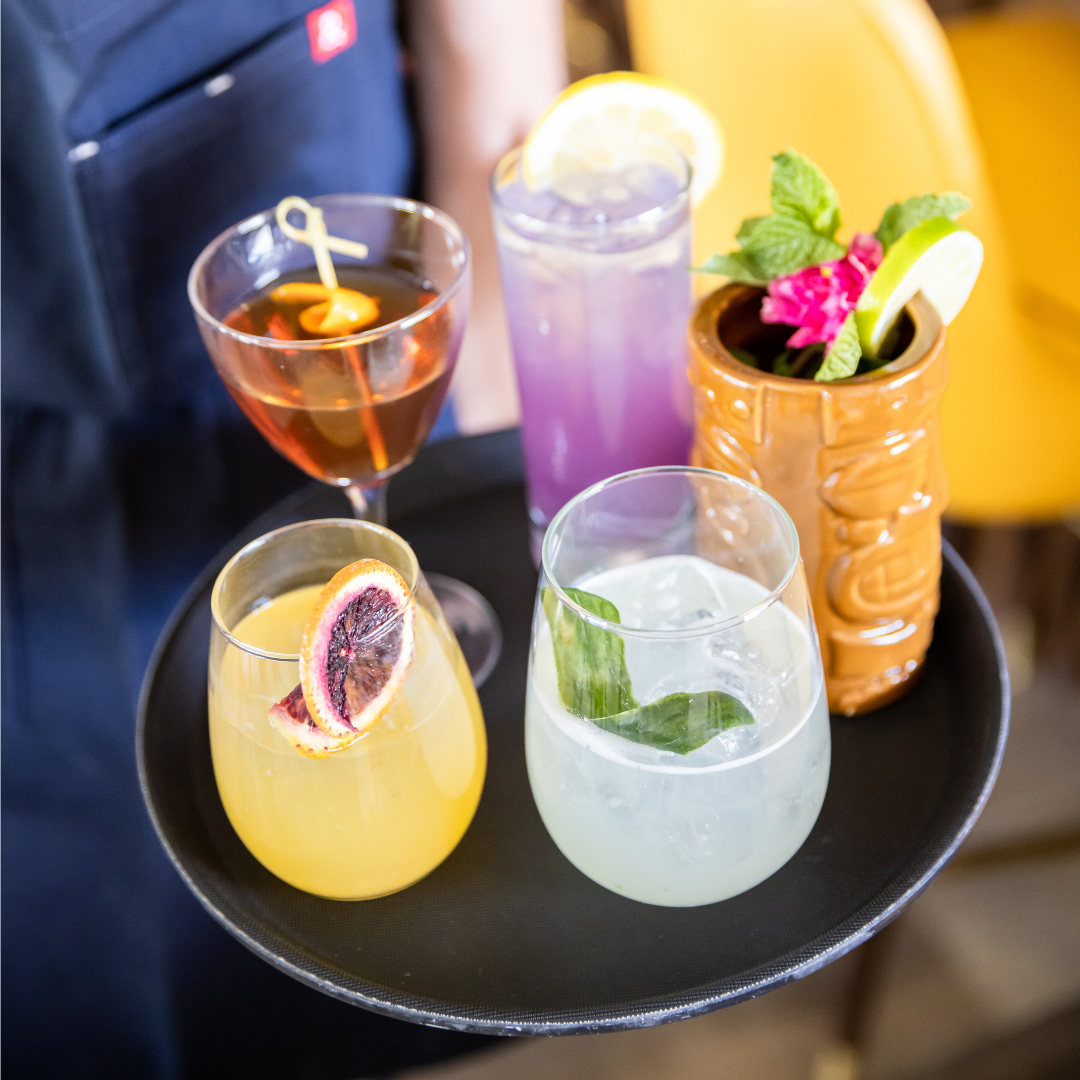 Cocktail Bar
Enjoy an elevated cocktail menu experience at our Cocktail Bar inside the Distillery. Seating is available inside and on our patio that wraps the bar with large windows into the production floor to see our Vendome Still and distillery operation in action. Also serving craft beer, boutique wines and food from this bar.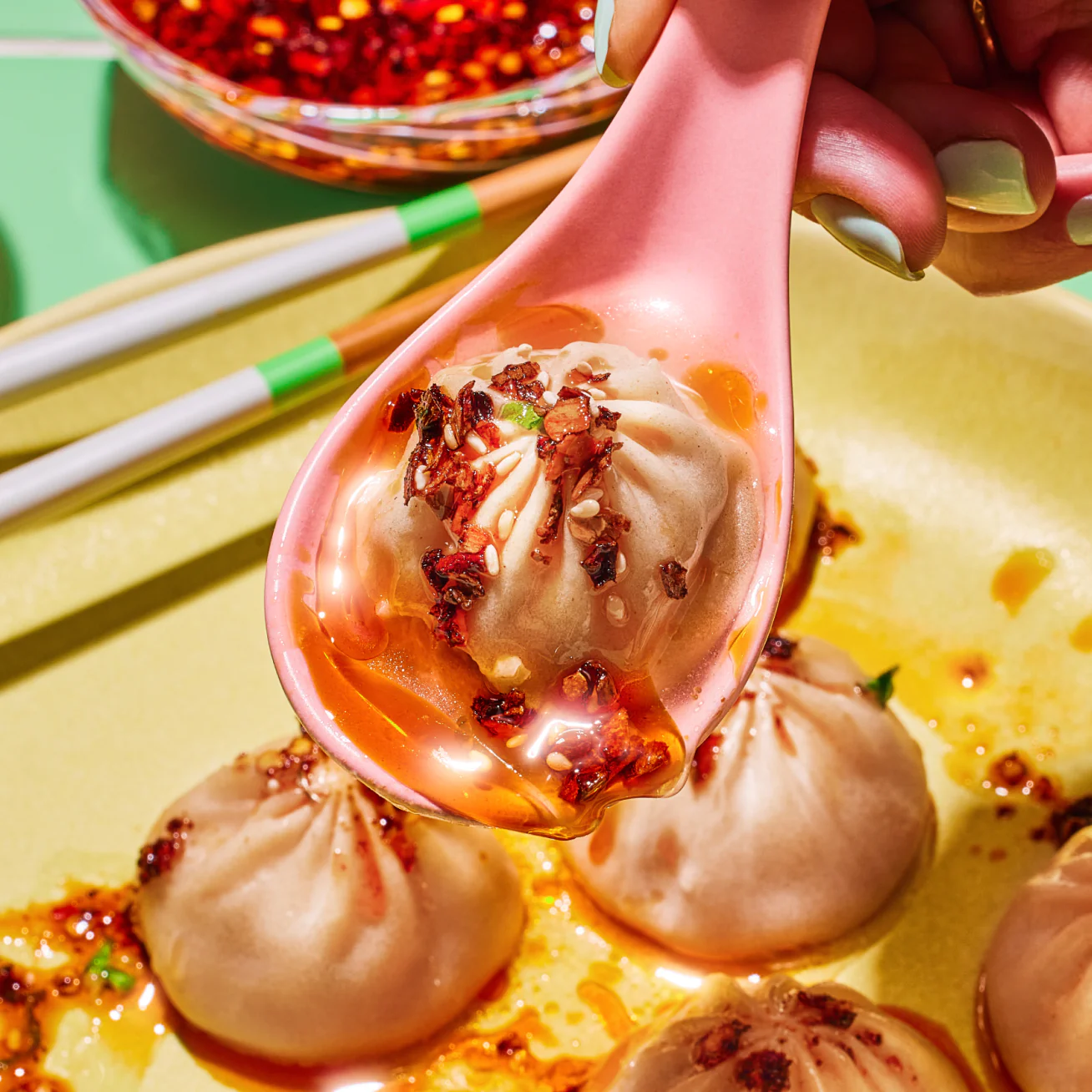 Asian Soup Dumplings
We have a full Asian inspired food menu that includes soup dumplings, chicken satay, bai buns, asian charcuterie and edamame.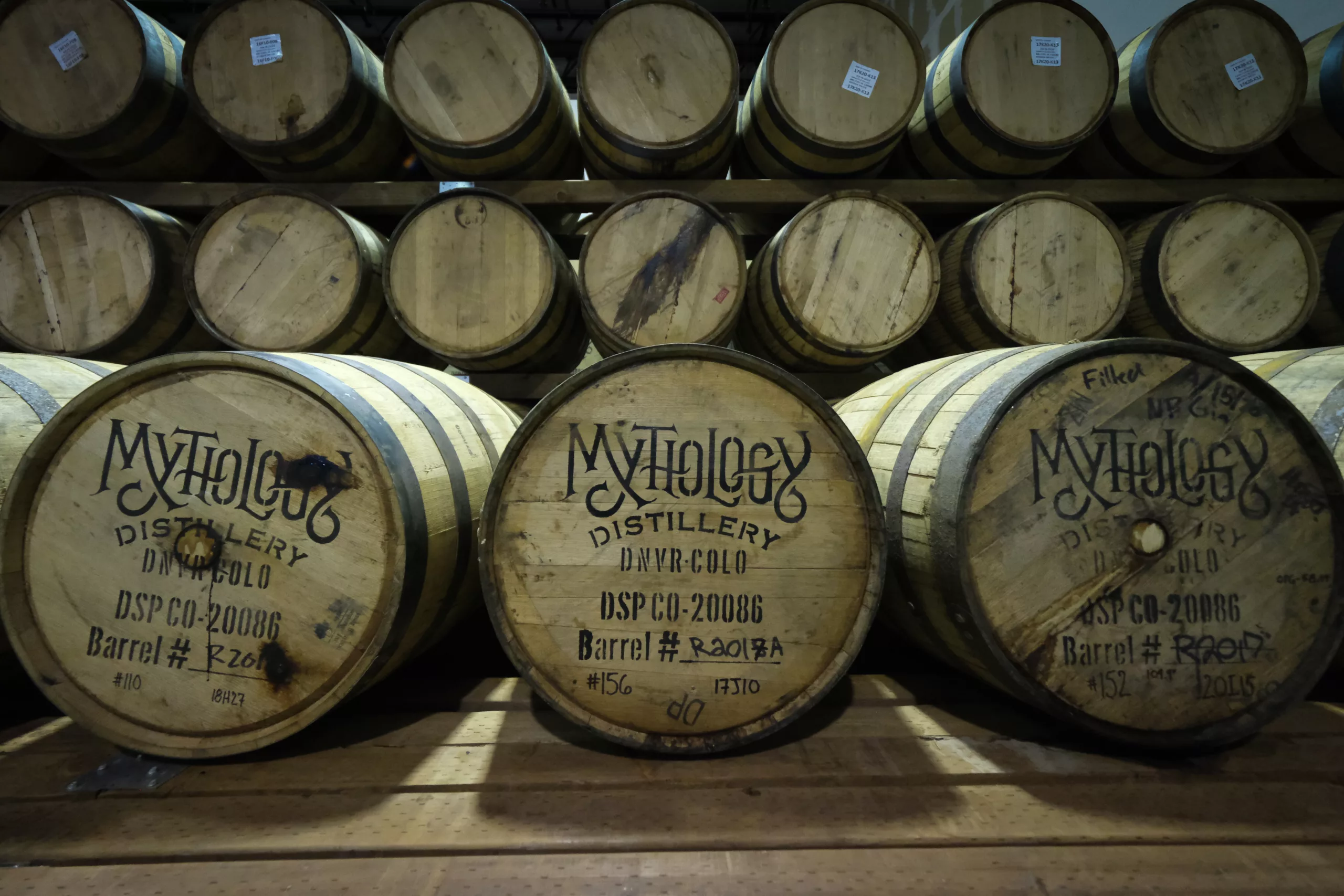 Distillery Tours
The tours at Mythology Distillery will be a chance for visitors to learn about the art of craft distilling and the unique process behind each of our spirits. Our knowledgeable guides will take guests through every step of the production process, from the selection of the finest ingredients to the distillation and bottling of the finished product.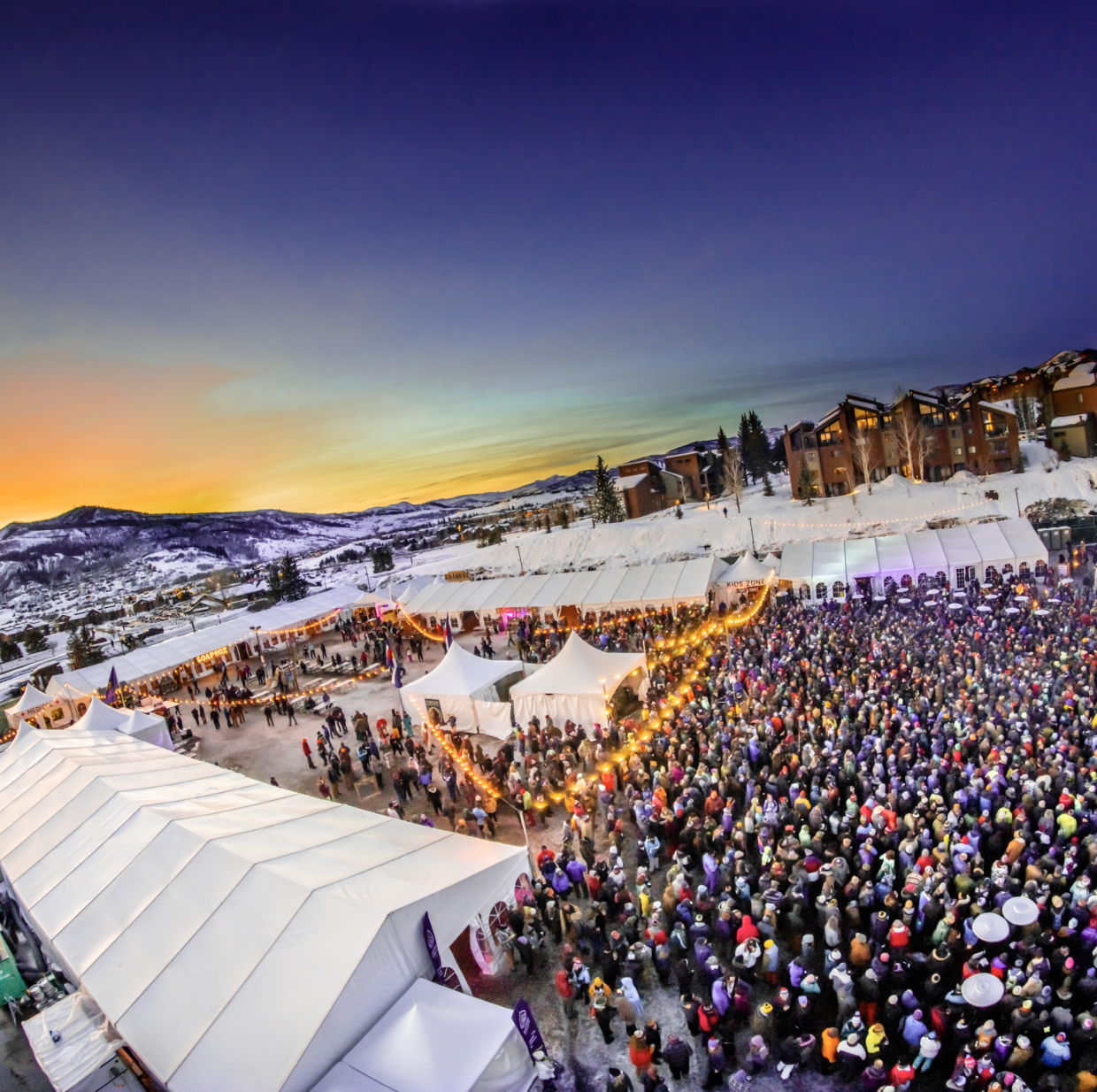 Events
At Mythology, we believe that great spirits and good times go hand in hand, which is why we offer and participate in a variety of events throughout the year to bring our community together. From live music and food festivals to charity events and cocktail classes, our calendar is always packed with exciting opportunities to enjoy our craft spirits and the beautiful Colorado outdoors.
View Events