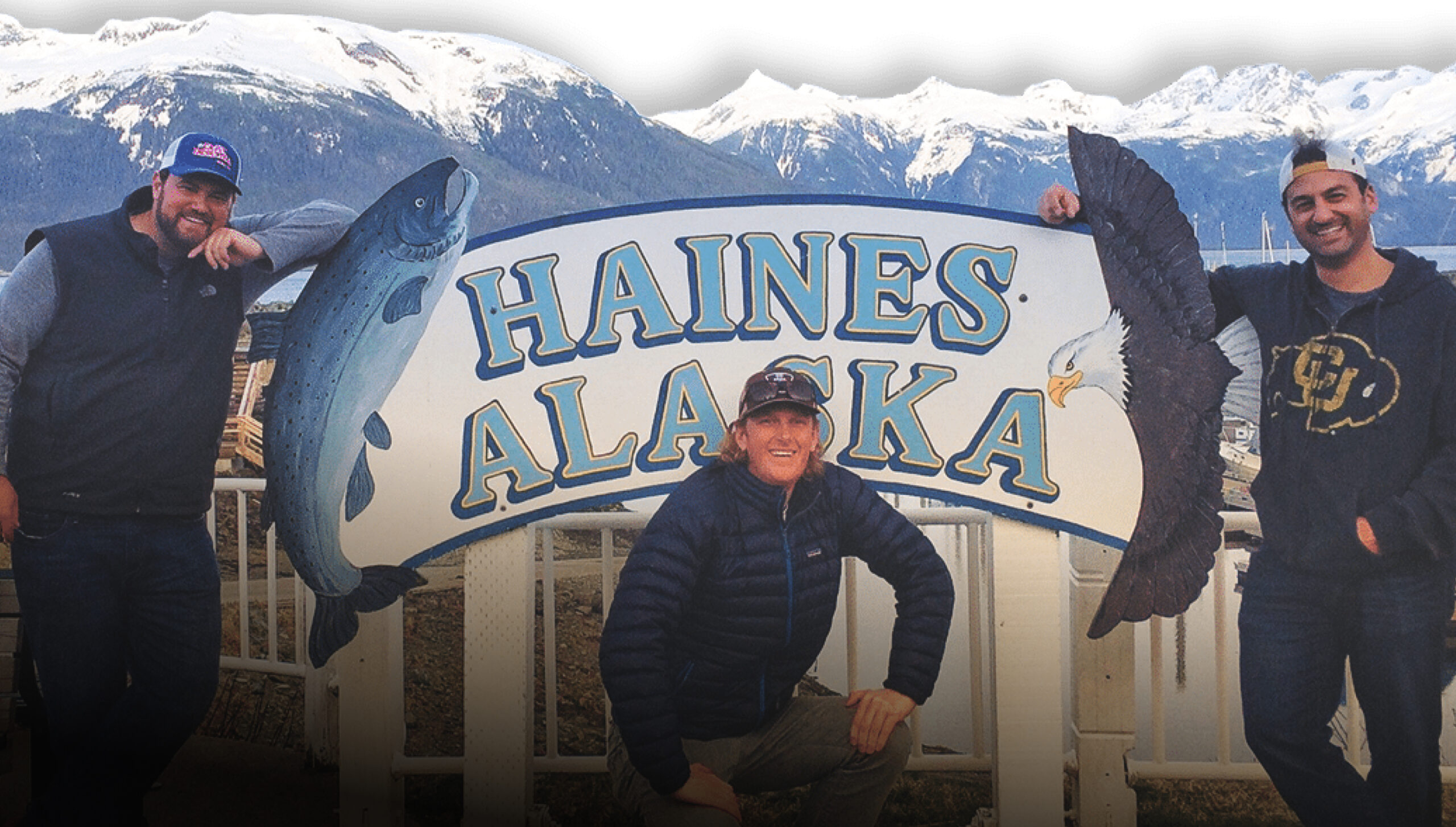 Experience
Our Story
Founded for the adventurer in all of us looking for quality spirits to compliment our lifestyle.
Crafting Spirits and Stories:
The Mythology Distillery Journey
Founded by three Colorado natives that seek out experiences through travel and adventure, we love to share and hear stories from others. Our philosophy is that we each form our own Mythology through travel, connecting with others and our experiences. It's based on this that we named the distillery Mythology.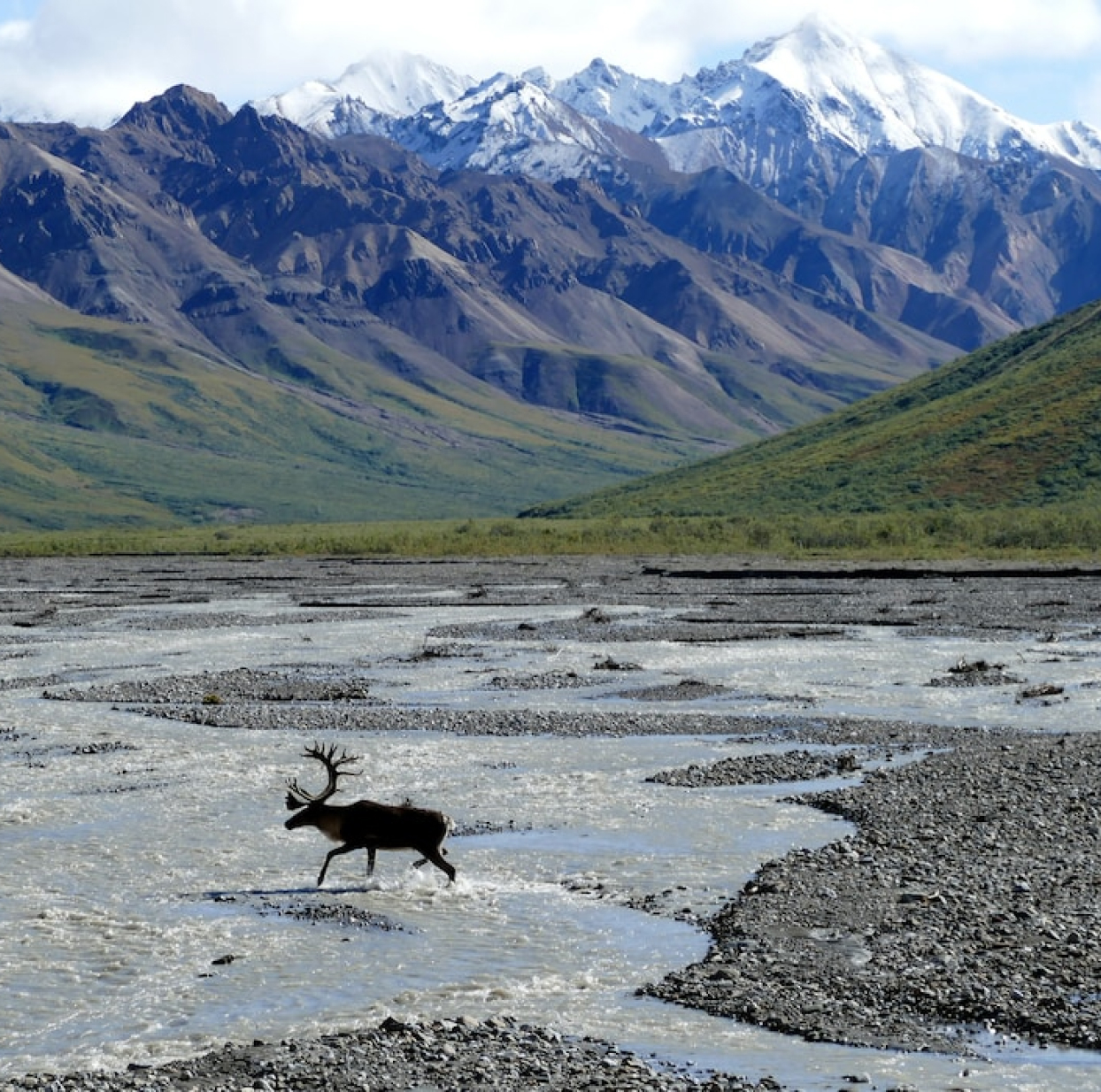 The idea for Mythology starts on a ski trip
Spending time with friends on the mountain has helped define who we are, and the idea for Mythology started while on a ski trip in Alaska's backcountry. Sharing stories of skiing steep lines and drinking whiskey went hand-in-hand each night, and the duality of enjoying whiskey with friends while sharing experiences created the inspiration to start Mythology Distillery.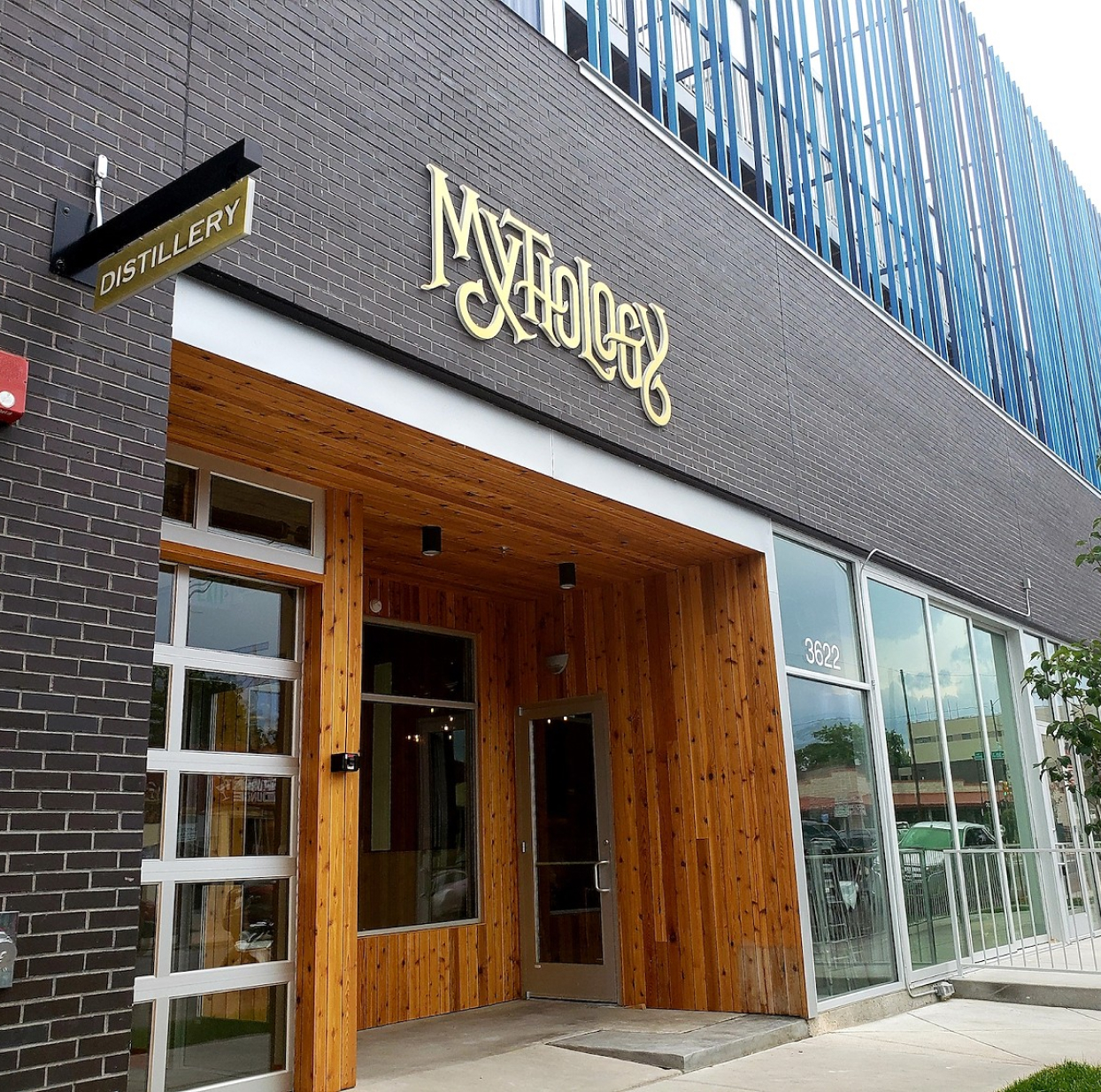 Mythology Distillery opens its doors in Denver
Scott Yeates took the lead to start Mythology after returning from Alaska. His passion to bring friends together while sharing stories of adventure over a glass of whiskey led to the opening of Mythology in Denver's Lower Highlands neighborhood in 2018.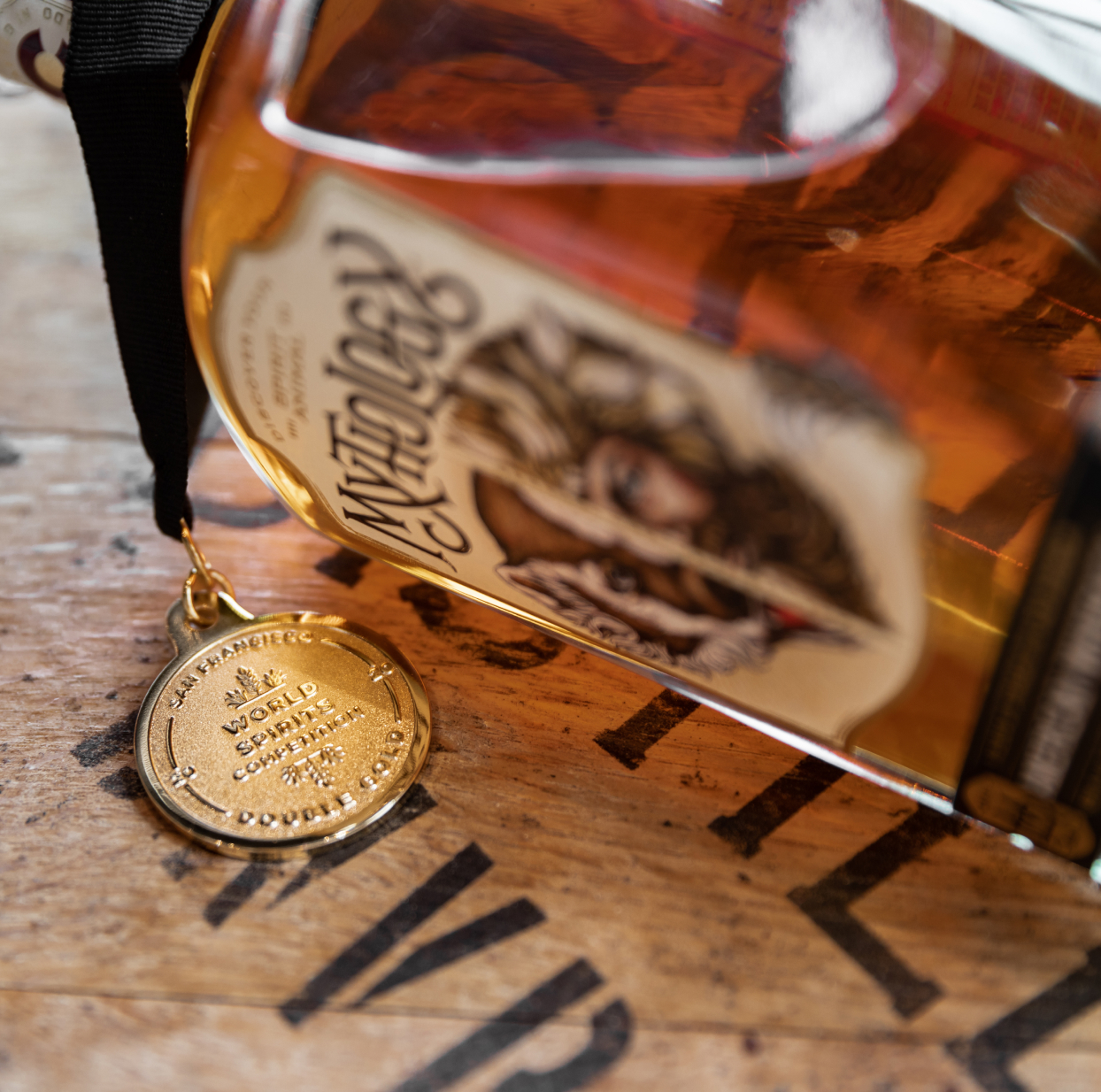 MYTHOLOGY IS WELCOMED IN COLORADO AND RECOGNIZED NATIONALLY
Leveraging years of experience that our production team gained from other successful distilleries, our team developed a portfolio of Whiskey, Gin, Vodka and Specialty Spirits. Mythology is named Denver's Top Distillery consecutively and our spirits have won over 60 national and international awards, many of which are Gold, Double Gold and Best in Class. Colorado has welcomed Mythology with open arms and the company expands nationally, expanding distribution into 10 states.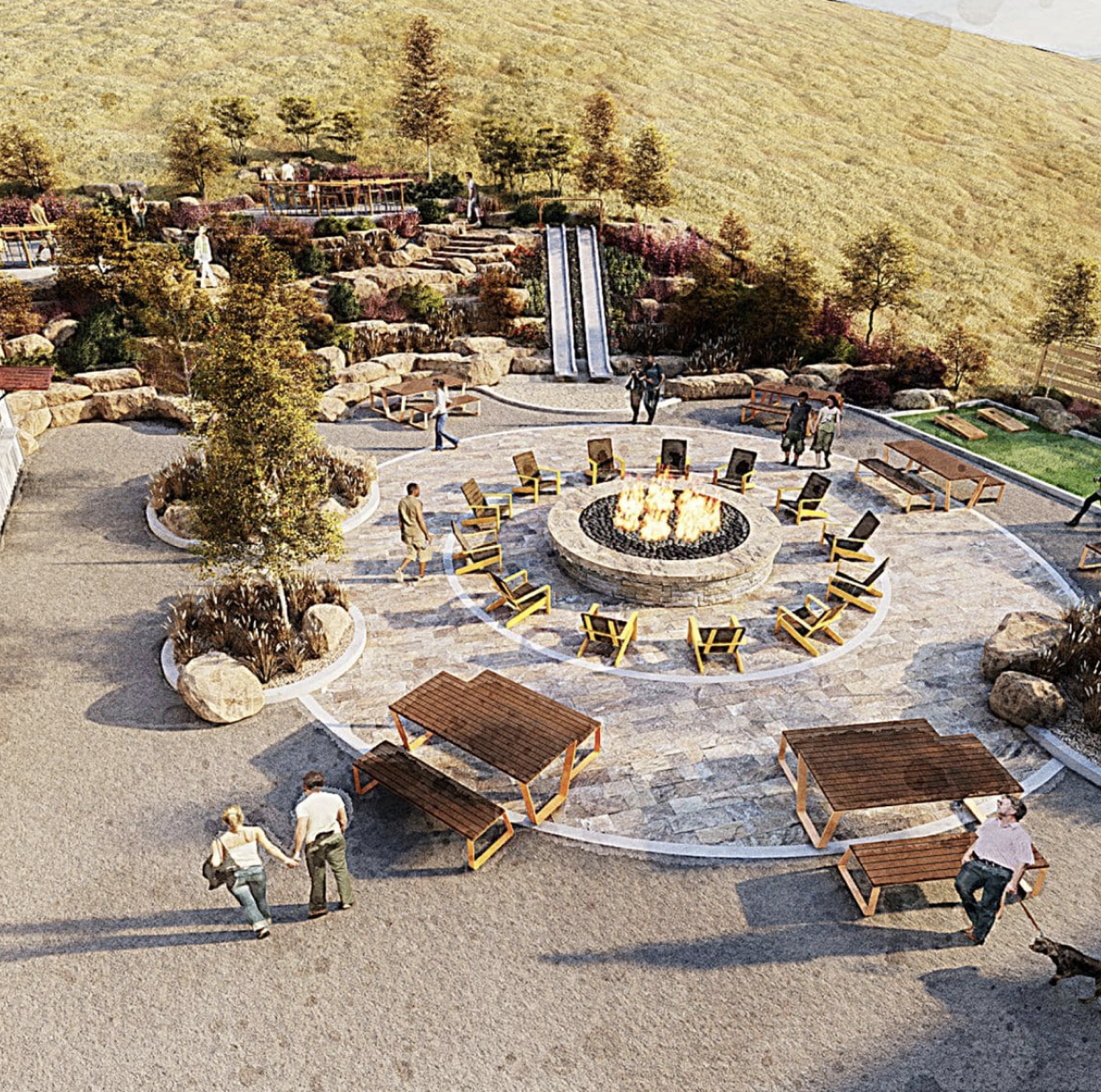 Mythology Distillery opens STEAMBOAT CAMPUS
Mythology opens the new Steamboat Springs, CO campus in July 2023! This new campus allows Mythology to consolidate all production in a state-of-the-art Distillery and purpose-built Rackhouse while also creating an amazing customer experience. The campus includes The Confluence which includes a cocktail bar, restaurant and outdoor whiskey garden. The opening is a homecoming for the three friends who founded Mythology and live in Steamboat.
Sustainably crafted in Colorado
As Coloradans, we value our backyard playground and we have implement sustainable manufacturing processes to preserve the planet, Our commitment includes a solar array that offsets 50% of our electric demand, efficient building design to offset solar gain, reduction in building materials to construct our campus, a closed-loop steam transfer, a closed-loop chilled water transfer, significant water conservation measures, repurposing our spent grain for ranch feed, utilizing recycled glass and paper products for packaging, and composting or recycling 90% of all waste.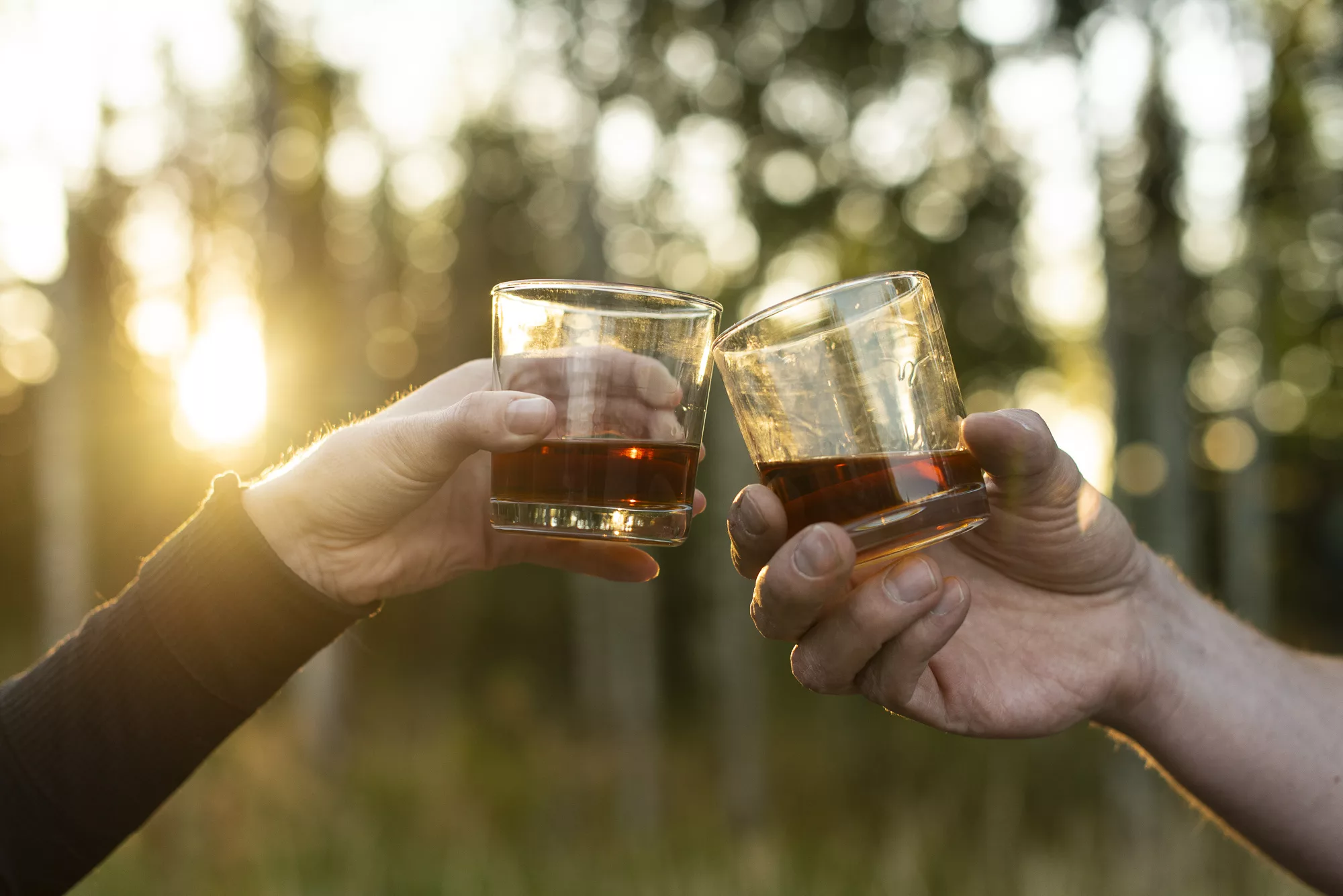 Meet Our Team
Mythology is a team effort, and we value the experience and contributions that have helped to build Mythology Distillery. Our team values creating new experiences through travel, adventure and meeting new friends. We look forward to meeting you to hear your story over a glass of whiskey and cocktails.