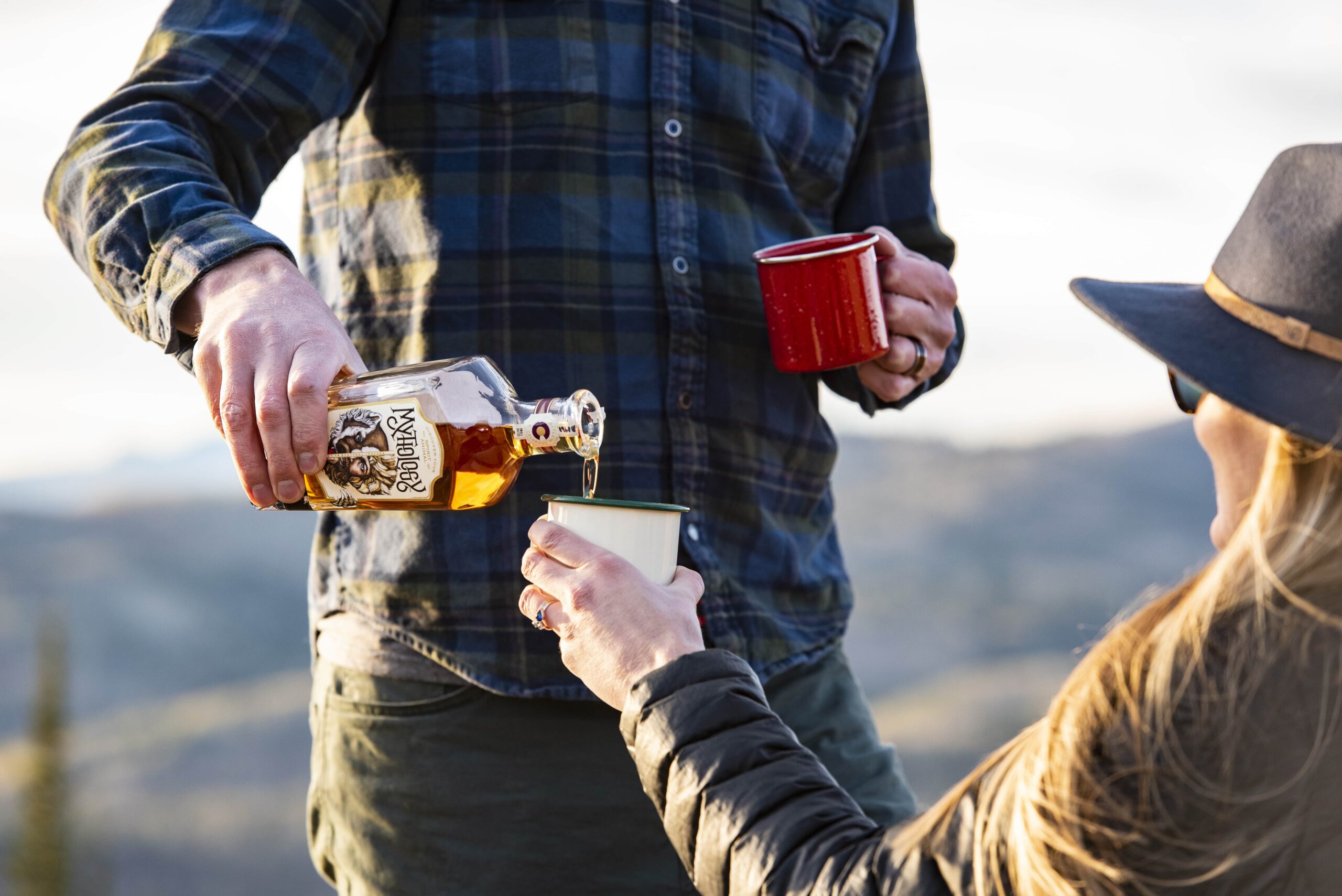 EXPERIENCE MYTHOLOGY
Discover our story and visit us in Steamboat Springs, Colorado.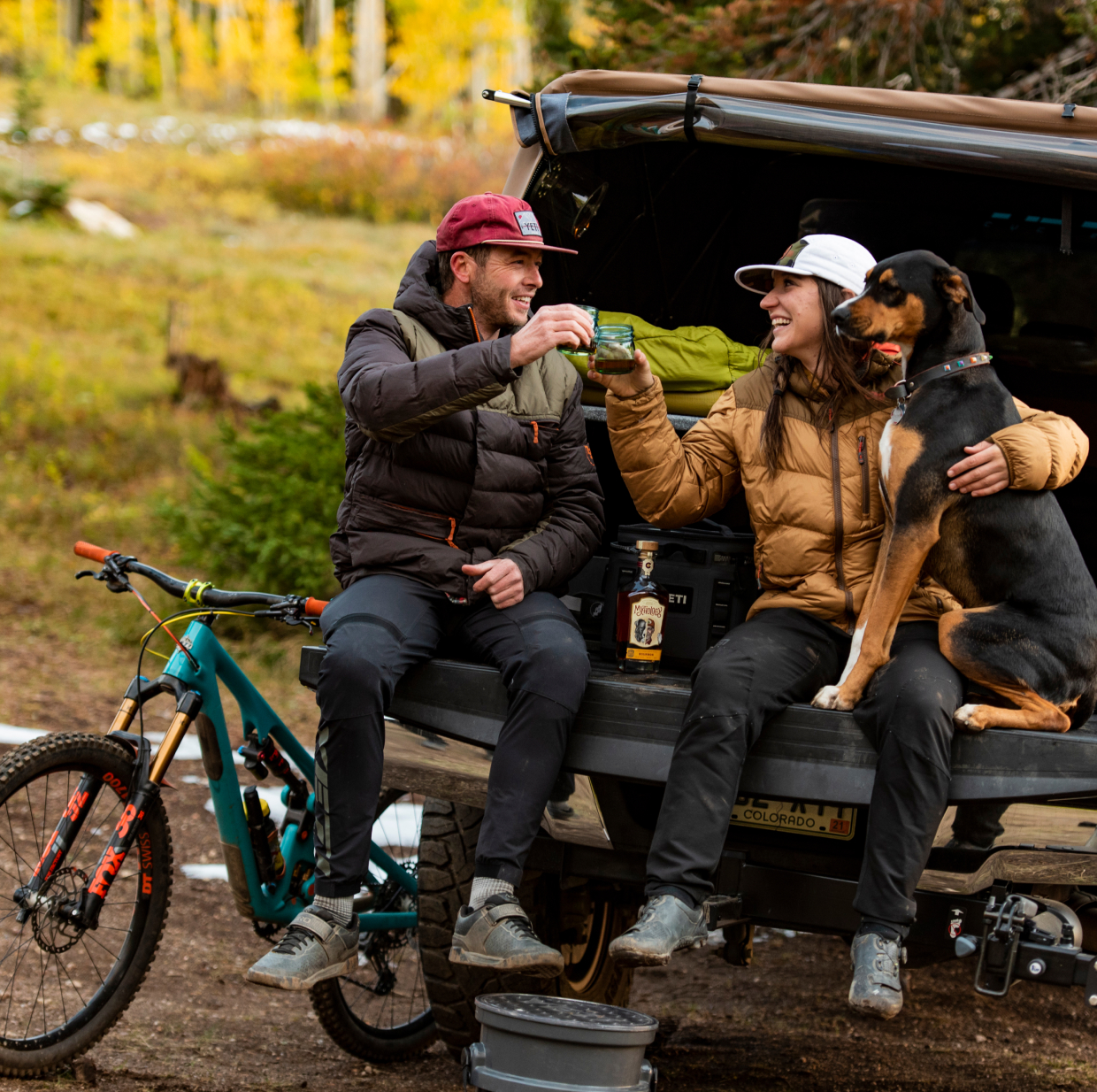 Find Your Calling
Embark on a journey of adventure and pack in the spirit that compliments your lifestyle. Mythology is born from the adventurous spirit and represents a community seeking experiences. As Colorado natives, we have implemented sustainable manufacturing processes to preserve water and energy to protect our environment. We welcome you to our family, and look forward to sharing stories with whiskey or a cocktail in hand over the fire.
OUR MYTHOLOGY
You can find us skiing, biking and camping in the Colorado wilderness. We search the world for the isolated and untravelled rainforest, beaches and open water. Our story starts with adventure and continues while sharing our experiences with friends over a glass of whiskey and cocktails.
Get to know us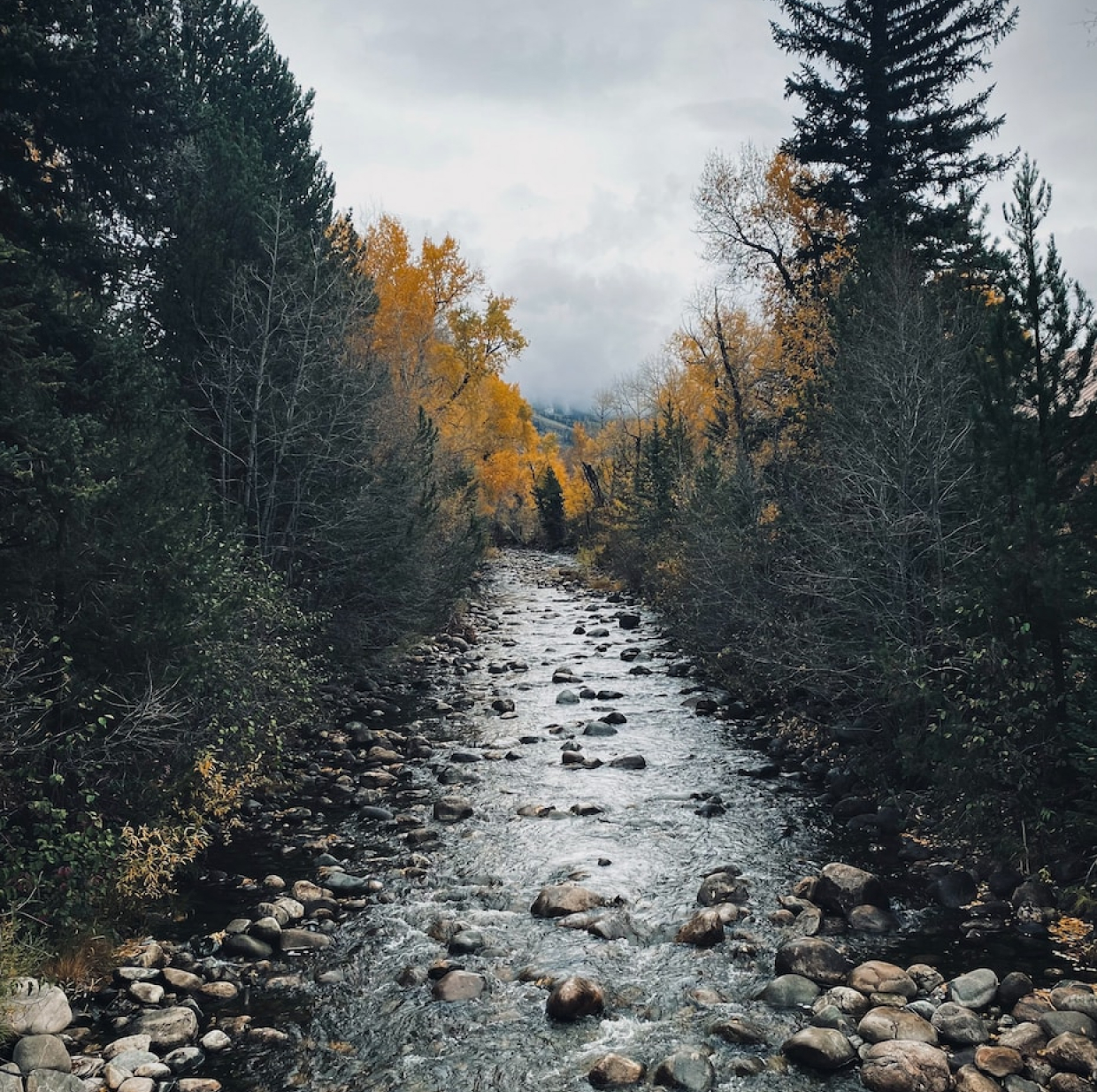 SUSTAINABLY CRAFTED IN COLORADO
As Coloradans, we value our backyard playground and implement sustainable manufacturing processes to preserve the planet, Our commitment includes a solar array that offsets 50% of our electric demand, efficient building design to offset solar gain, reduction in building materials to construct our campus, a closed-loop steam transfer, a closed-loop water transfer, significant water conservation measures, repurposing our spent grain for ranch feed, utilizing recycled glass and paper products for packaging, and composting or recycling 90% of all waste.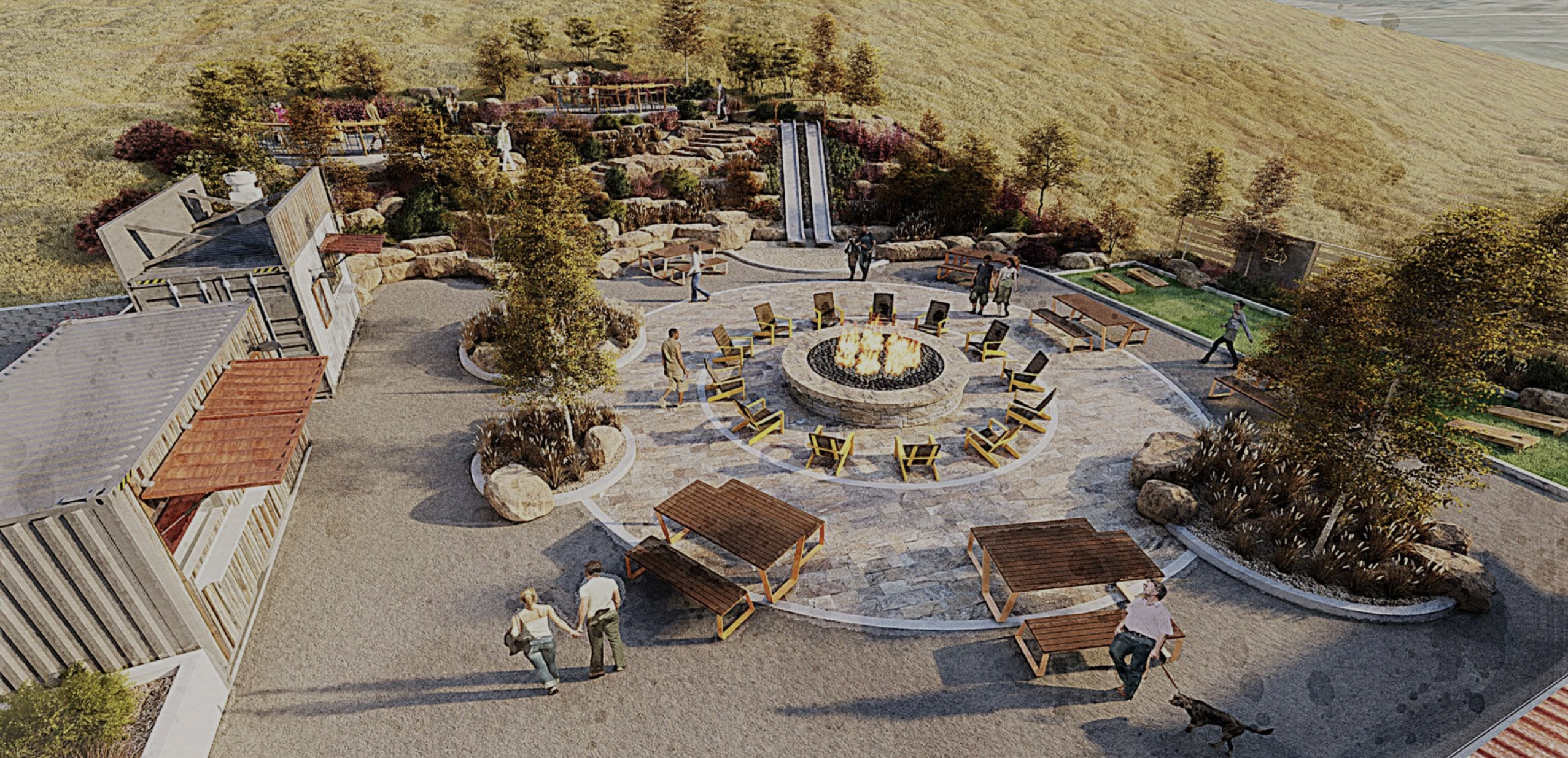 Visit the Confluence in Steamboat Springs, CO
Nestled across from among the picturesque natural surroundings of Steamboat Springs, Colorado, our distillery offers an unparalleled experience to indulge in the world of whiskey and cocktails. With a whiskey garden, a tasting room, a distillery, a restaurant, and tours and events, we offer a unique opportunity to not only taste and learn about our award-winning spirits but also to enjoy the breathtaking scenery that surrounds us. Our distillery experience includes tours, cocktails, local craft beer, wine, food and multiple outdoor and indoor areas to enjoy the day.
Visit Mythology