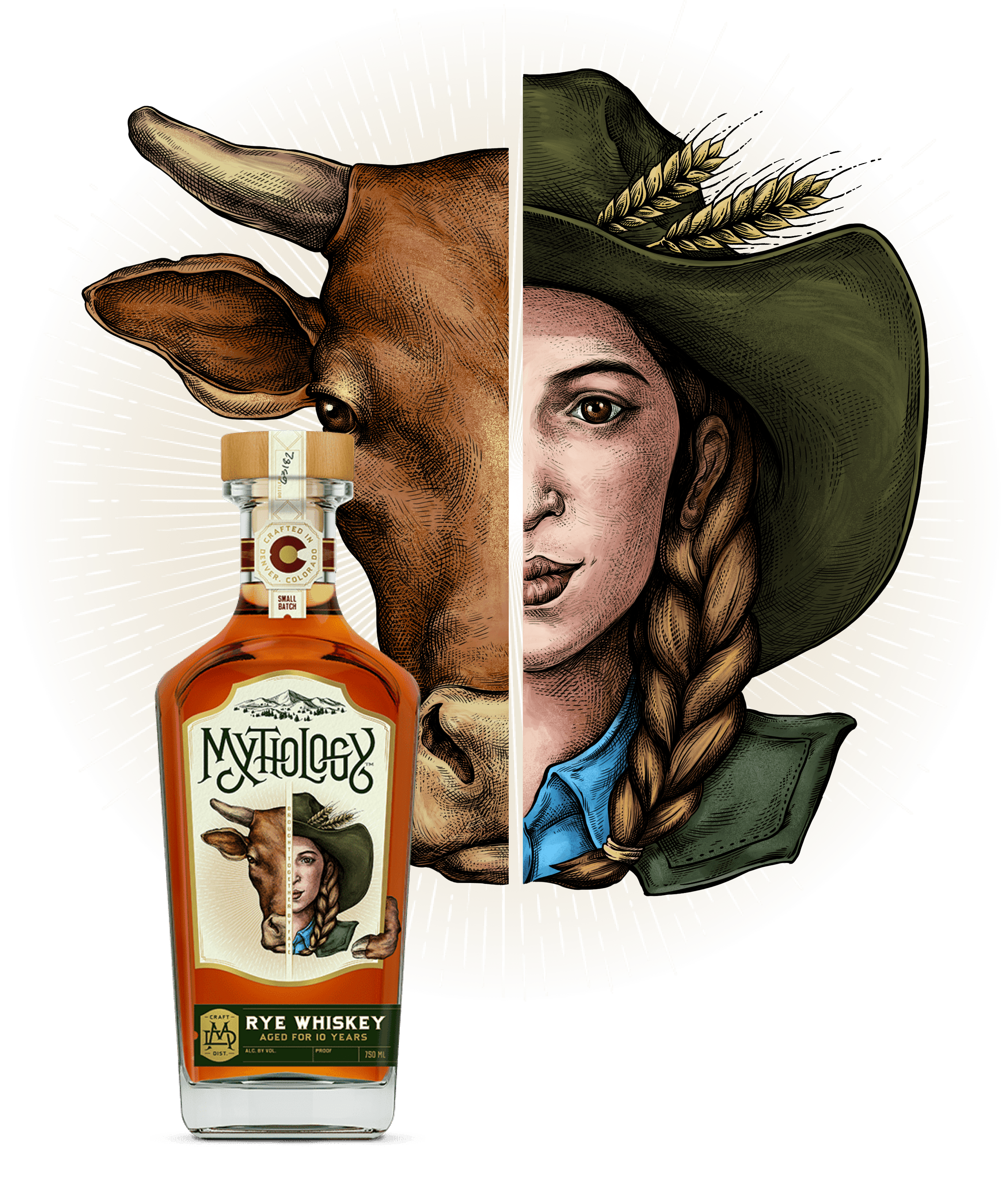 Spirit Animal
The Bull
Now that you've found your spirit animal, check our the handcrafted spirit that pairs with it :
Thunder Hoof Rye Whiskey
View Product
Behind the Chutes
….10 years of perseverance to conquer an unrideable bull. A temperamental bull snorting like a Diesel engine. She screams "Let 'r Buck!" The gate latch snaps and the world is silent except for her breath until the first thudding vibration of the bull's hooves hit the dirt. Her freehand whips back with the first of many body rolls and another reverberating thud – 8 seconds is a lifetime… and she masters this adventure with a perfect score!
Inspired by the Bull Rider, we crafted a Rye that took 10 years of perseverance to transform into a world renowned whiskey.
Take The Quiz